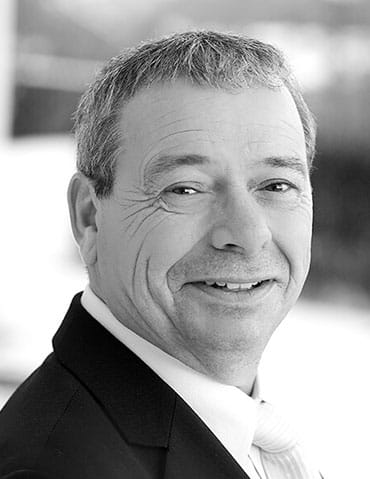 George
McConechy,
CFP®, FMA, CIWM, FCSI®, CIM®, PFP®
Partner
Portfolio Manager
George's main focus is the development of customized financial plans for clients after gaining a clear and concise understanding of each client's needs by way of a unique discovery process. The implementation of the "Bucket System" for retirement funding is a hallmark of George's wealth management strategy, which he discusses at length in his book If Money Could Talk, now in its second edition.
George is a CERTIFIED FINANCIAL PLANNER™ practitioner, Financial Management Advisor, Certified International Wealth Manager and Fellow of the Canadian Securities Institute. He has been serving families and business owners since 2001 at independent investment dealers and now with Raymond James. Prior to becoming a financial professional, George ran a small business with over 25 employees for 10 years. Originally from Manitoba, George is also an Interprovincial Journeyman Machinist.
In his spare time, George enjoys golfing and traveling. He donates his time to various charities and sits on the Easter Seals Alberta Board.
In If Money Could Talk, George tackles the subject of money in the context of real life situations: aging parents, divorce, blended families, market meltdowns, children who don't leave home (or who come back with babies in tow), health challenges, real estate mistakes, golden handshakes and business opportunities – just to name a few. With wry humour and tongue-in-cheek anecdotes, he shares his wit and wisdom on how to tick the right boxes, pay the least taxes and give your heirs the fewest headaches possible. Request a copy.
Read a review of If Money Could Talk here.
"I did receive your book and found it very easy to read and understand. I loaned my copy to a colleague at work who was considering options for a retirement buyout. As it turns out, she reconsidered her decision based on what she read and saved herself thousands of dollars by just doing the homework that you suggested. In addition, I thought the chapter on the bucket system was brilliant. In the course of my job I was recently asked to sit on a panel to discuss retirement from our company. I referred to your book at the session and 8 copies were given away to the attendees through a draw.
If my husband and I lived in Edmonton, we would have made an appointment with you or Scott to review our financial portfolio and future goals. :) "
Best regards,
Donna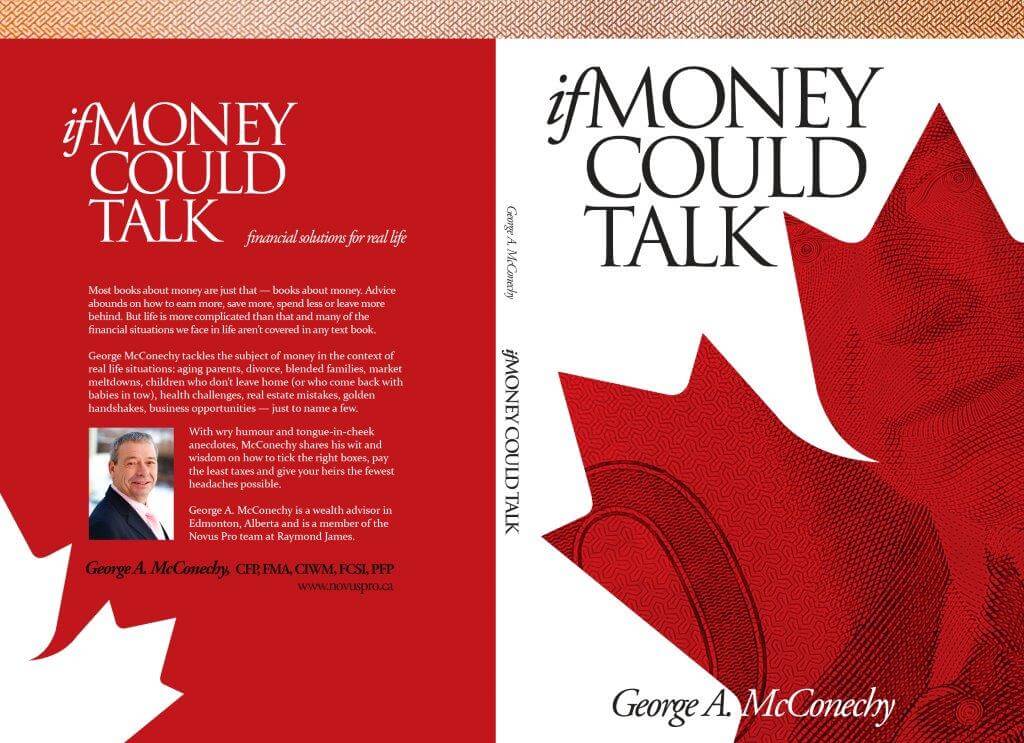 The most widely recognized financial planning designation in Canada and worldwide, the Certified Financial Planner® designation provides assurance to Canadians that the design of their financial future rests with a professional who will put their clients' interests ahead of their own. CFP certification is considered the standard for the financial planning profession worldwide. CFP professionals have demonstrated the knowledge, skills, experience and ethics to examine their clients' entire financial picture, at the highest level of complexity required of the profession, and work with their clients to build a financial plan so that they can Live Life Confidently™.
---

We each come to the table with a different perspective, allowing us to deliver well-rounded and elevated strategies for our clients.
---
Anonymous