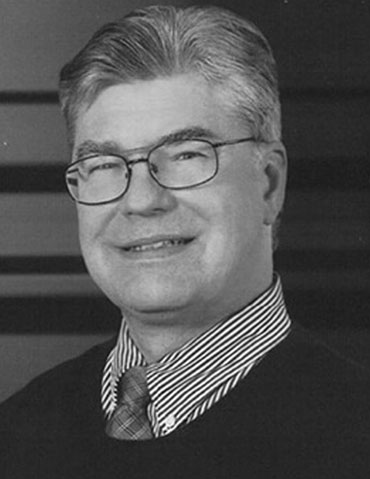 Timothy
Laubman
Financial Advisor Assistant
Tim provides administrative assistance to George and Scott in a number of capacities, including handling service requests and client communications. He dedicates his strong organizational skills and a natural interest in finance to provide support for our team and, as a licensed Financial Advisor Assistant, can process stock, bond and mutual fund transactions as instructed by clients and advisors.
Tim has worked in the Edmonton financial community since 1985. Prior to his employment at Raymond James, he worked at a bank-owned firm and another independent investment dealer for 14 years each. He has also worked in various contract positions, including stints at several banks. He earned a Bachelor of Science and Bachelor of Commerce from the University of Alberta.
Away from work, he and his wife enjoy spending time with their two children and seven grandchildren. In addition to volunteering for various charitable initiatives through his church, he also enjoys reading, stamp collecting and watching the odd baseball game.
---

We each come to the table with a different perspective, allowing us to deliver well-rounded and elevated strategies for our clients.
---
Anonymous