PERSONALLY CONNECTED TO
YOUR FINANCIAL WELL-BEING
It's natural for us to take a personalised approach to financial planning because – when you truly care about the people you work with – you naturally come to understand what it is they value most in life. We believe this high-touch approach is essential to our ability to make an impact on your financial life, in that it allows us to gain an in-depth understanding of what your money means to you.
Your wealth is a personal matter and it's our commitment to always ensure you understand the way it's being managed. By shaping our service and strategies around you and your needs, we are confident we can help you pursue your financial goals in a way that is in tune with your life and all it encompasses.
YOUR DEDICATED
SERVICE PROFESSIONALS
We take a coordinated approach to support your needs, leveraging the expertise of our team and a network of trusted specialists, including lawyers and CPAs, to ensure your financial strategy complements each facet of your personal and financial life.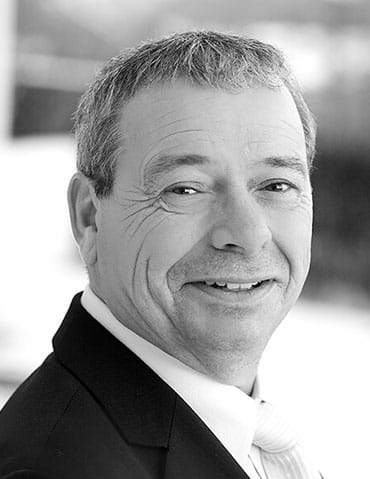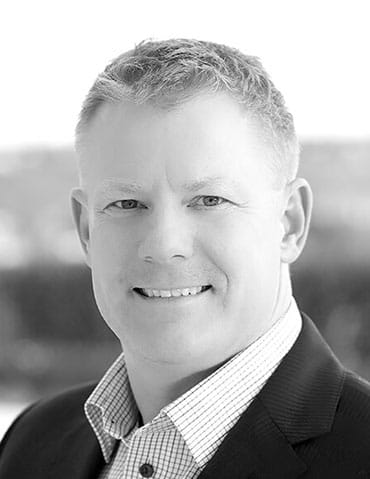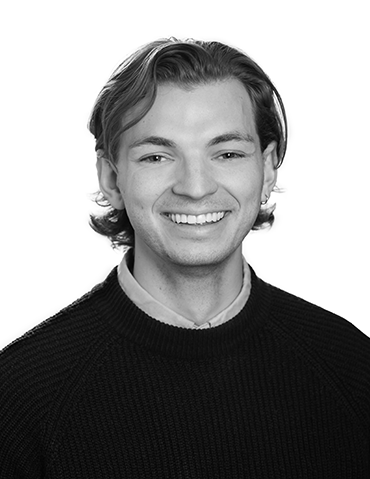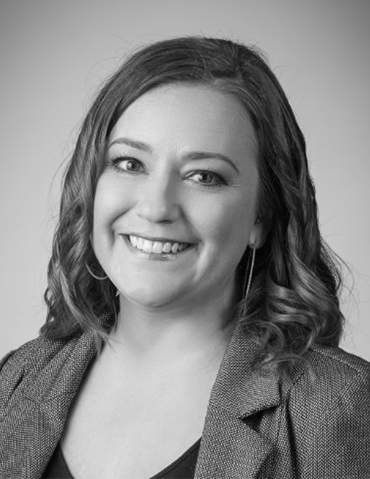 ---

We only take on clients with whom we can make a significant financial impact.
---
Anonymous