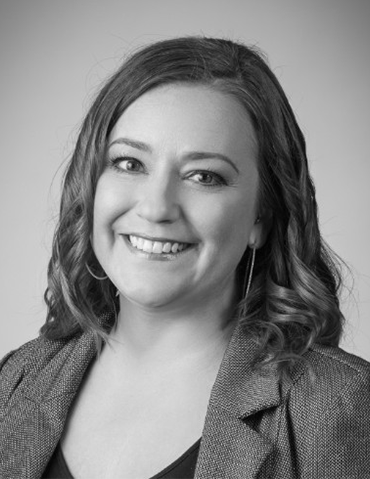 Monique
Lavigne
Administration Team Lead
Monique Lavigne is our Administration Team Lead. She helps manage the administrative workflow for the team, including day-to-day reporting, account opening, and account maintenance. She holds the Canadian Securities and Alberta Insurance licences, and she has been working in the financial services and wealth management industry since 2007.
Prior to joining the Novus Pro team in October 2022, Monique was part of the administrative support team in the Edmonton Branch, helping with training, coaching, and supporting various Advisors. She joined Raymond James in July 2015 after a career with another wealth management firm. She is passionate about building relationships with clients and colleagues.
Monique loves walking and cycling in our beautiful city, spending time with her massive family, and listening to live music. On cold snowy Saturdays, she is quite happy to curl up on the couch and spend an entire afternoon reading a book.
---

We each come to the table with a different perspective, allowing us to deliver well-rounded and elevated strategies for our clients.
---
Anonymous