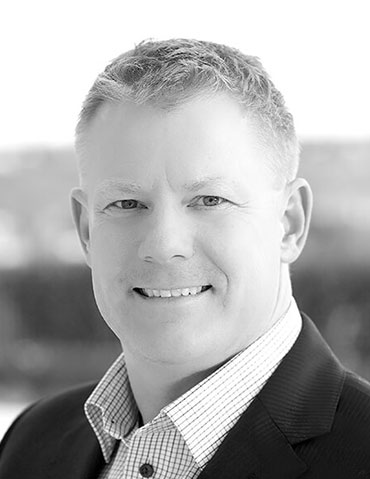 Scott
McCartney,
BA Hon., PFP® CETF®, CIM®, FCSI®
Partner
Portfolio Manager
Scott focuses on working with clients to create long-term personalized financial plans in addition to overseeing tailored portfolio designs. He is a Personal Financial Planner (PFP®) and has spent the past 20 years serving high net worth investors and their families. One of Scott's areas of expertise is developing portfolios for clients that complement their long-term financial planning goals.
Prior to joining Raymond James in 2016, Scott was a senior family wealth advisor at another independent investment dealer for 16 years, where he was recognized as a top performer. Scott graduated from the University of Alberta in 1993 with a Bachelor of Arts with Honours in history and economics. He is also a Chartered Investment Manager (CIM®) and a Fellow of the Canadian Securities Institute (FCSI®). Scott has also earned the Certified ETF designation (CETF®) from the ETF Institute.
Scott is an avid sports fan and enjoys reading science fiction novels, going to the gym and attending music festivals in his free time. He is a former board member and active sponsor of Food For Thought, a local grassroots charity that supplies snacks and lunches for hungry schoolchildren in over 15 schools in the Edmonton area. He lives in Edmonton with his wife, Kirsten, their daughter, Katelyn, two cats (Mimi and Milo), and their troublesome but loved rescue beagles Dexter and Penny.
After experiencing firsthand the effects of financial insecurity while growing up, Scott is passionate about helping others as a financial advisor. Hear more as he shares in his own words:
---

We each come to the table with a different perspective, allowing us to deliver well-rounded and elevated strategies for our clients.
---
Anonymous