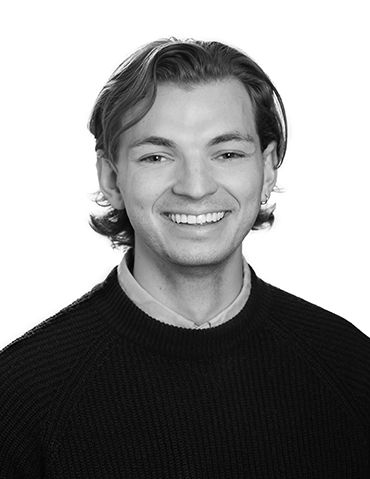 Matt
Moellenbeck
Business Development Assistant
Matt Moellenbeck is an administrative assistant on the team. He is responsible for onboarding new clients and opening accounts among other duties. He is eager to learn more about the investment industry and glean insights from George and Scott about portfolio management.
After receiving his Bachelor of Commerce from the University of Alberta in June 2021, Matt interned for the summer at Raymond James and has since been with the Novus Pro team. He passed both volumes of the Canadian Securities course and is working towards becoming fully licensed.
Matt likes to run in Edmonton's river valley and recently finished the Canmore half marathon. He also enjoys hiking and backpacking in the mountains and keeping in touch with friends through rec league sports. Matt always appreciates a good TV show or book recommendation.
---

We each come to the table with a different perspective, allowing us to deliver well-rounded and elevated strategies for our clients.
---
Anonymous